This year we have lost
Jeff Wood
Marilyn Scott Tracy
Sandra Mills Dodson
Dianne Fowler Bean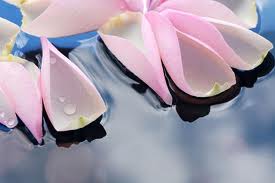 WELCOME
To the BHS Class of '68 website
Please be sure and go to the bottom of each page so as not to miss anything
Also be sure and stop by the Message Forum to see what fellow classmates have going on and let us hear from you!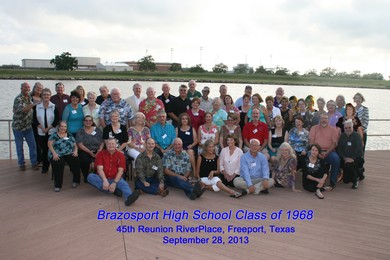 2013--45 YEARS
Pictures
Click here
1968 EXPORTER YEARBOOK
See link on the left
Past get-together pictures are now available by going to the CLASSMATE PROFILES tab and checking the top of the alphabetic listing. Click on the name desired and the pictures and captions are shown. Pictures are available for 2010, 2011, 2012 and 2013 events.